The Tangle
Connects the World
"If you're a fan of intelligent film making, if you're a fan of great dialog, if you're a fan of poetry, if you're just a fan of good storytelling, The Tangle is a film for you...I can't think of an indie film that I've enjoyed this much this year."

Kevin Scott

Echoes from the Void
""...this engaging little gem of a film had me hooked from the beginning."

Gregory Moss

Mossfilm
"Intriguing… Ambitious… A wonderfully stylized cyberpunk investigation."

Anton Bitel

Projected Figures
"This is a beautiful, complex and lyrical film, with a touch of brutal violence and a strange sort of love story…"

Mark Cole

Rivets on the Poster
"A new kind of vision. Captivating… Hypnotic… Immersive… A chess game of a film."

Kevin Scott

Echoes from the Void
Director / Writer / Edward
"With hints of Lynch, the look of early Wachowski Brothers (during the "Bound" days!) and all with a pinch of Alex Proyas via "Dark City" and "The Crow," Kelly could very well be the next Fincher…Kelly has a rich and keen camera eye that matches and in some cases surpasses some of the all time great visual filmmakers that we have come to know and love and it's thrilling to watch." – Starpulse
Christopher has directed three award-winning short films in the past few years, CHASSEUR, MONKEYS and I'M RIGHT HERE. In addition to THE TANGLE, he is in development on another sci-fi feature called CROSSING THE FLOOD and the feature version of the festival-favorite short film, CHASSEUR. As an actor Christopher has appeared in INK, INFINITY CHAMBER, and THE FRAME as well as dozens of other features and shorts. He also has a Ph.D. in Philosophy from the University of Colorado, Boulder, and teaches meditation.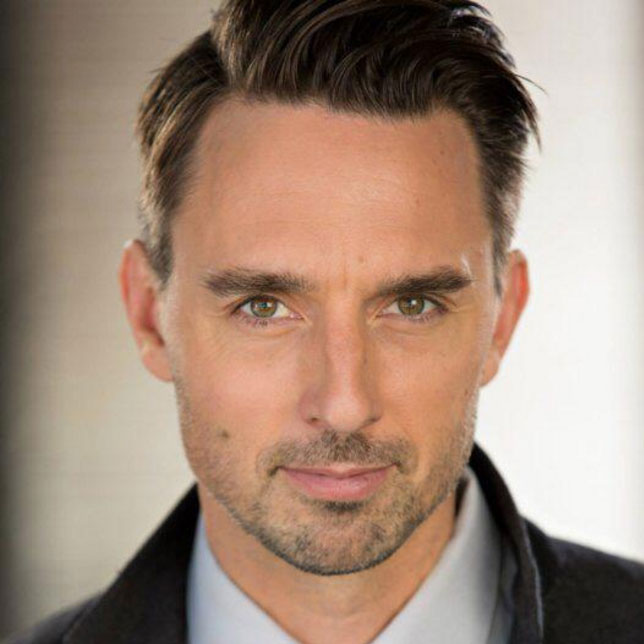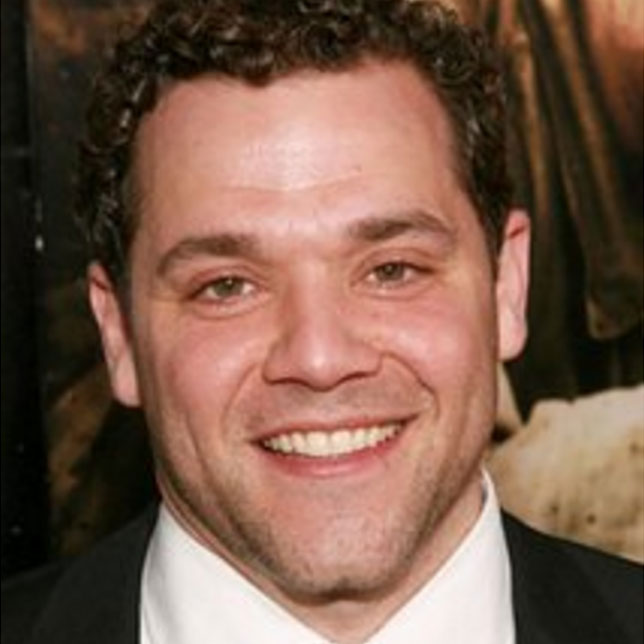 Joshua Bitton has appeared on nearly 40 television shows including HBO's The Pacific (winner of 8 Emmy's), HBO's hit The Night Of... CBS All-Access series One Dollar as well as recurring roles and guest appearances on many other shows. Film credits include leads in the The Diggers, For the Love of Money, as well as roles in films such as National Treasure & Larry Crowne. Joshua is also a well known acting coach in LA, having worked on set with Eminem on the feature 8 Mile.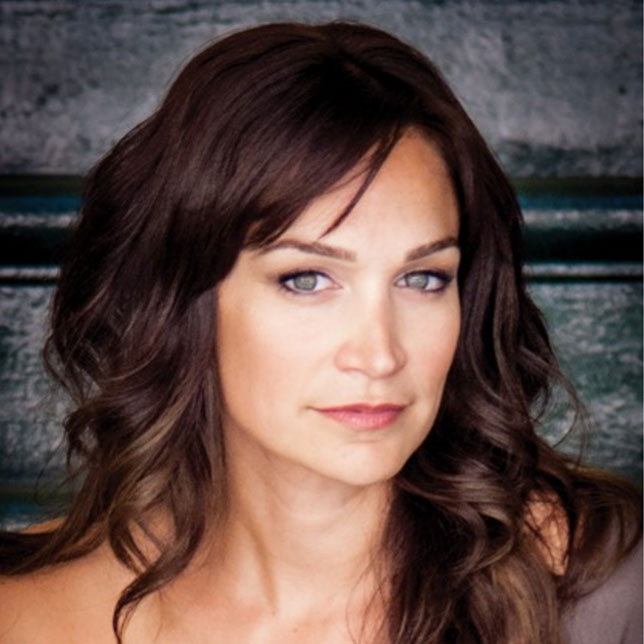 Nicole da Silva is an Australian actress. She is known for her roles in Wentworth and in Southern Star's AFI award-winning drama Rush, for which she received critical acclaim over the show's four-season run. Nicole also gained a Best Actress nomination at the Monte Carlo Television Awards for her role in Carla Cametti PD, as well as a Graham Kennedy Logie Award nomination for Most Outstanding New Talent for her role as E.C in Dangerous.Other television roles include East West 101, All Saints and Doctor Doctor.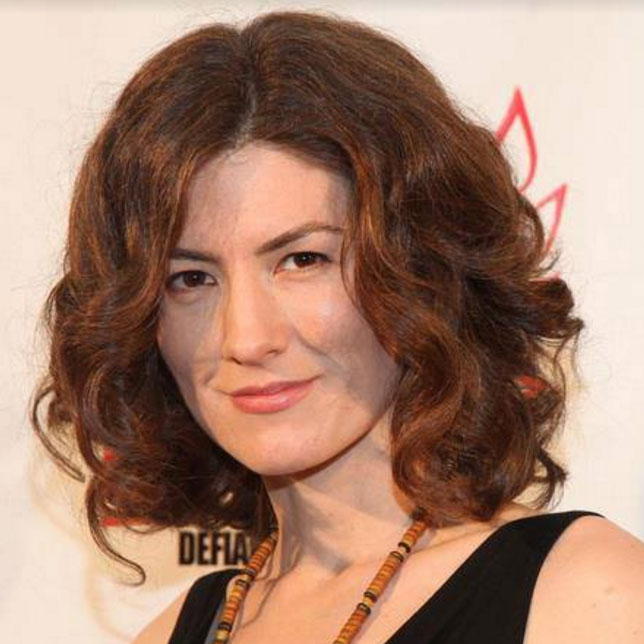 Jessica Graham is an award-winning actor and filmmaker. In addition to many other independent films, she starred in and produced the feature Murder Made Easy and the short Monkeys. She directed the short film Listen and the pilot Group Ease for YouTube's Women in Comedy Initiative. Jessica is also the author of Good Sex: Getting Off without Checking Out.
Sign up for Release Updates / Contact Us
Press & Media
For all inquiries about The Tangle, please use our contact form and someone will get back you quickly.
Get Our EPK